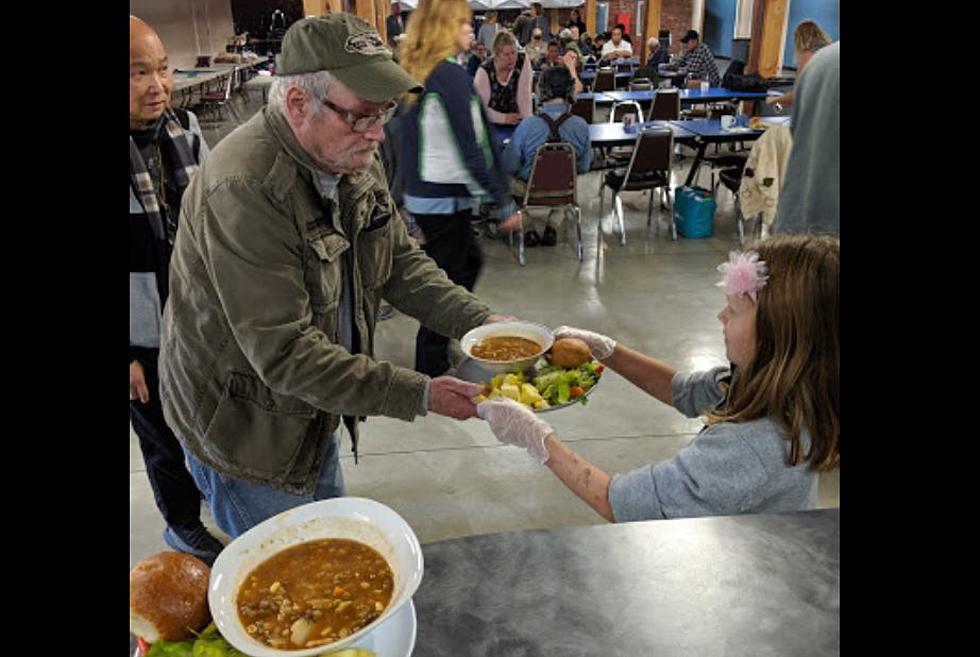 Here is your chance to help people in need in Wenatchee
photo by Shawn Arrington
This is hard time of year for disadvantaged families in North Central Washington. The cold drives electric bills up, and donations to charitable organizations goes down. 
Shawn Arrington from the Lighthouse Christian Ministeries says donations of food for their kitchen and food bank are way down.  
Lighthouse Christian Ministeries was founded by Bob Rogers and now a nonprofit organization. Shawn says "it actually opened its doors and began serving the first meals in February of 2010. I came in about the middle of January 2010. I was just was barely came into the town was 24 hours off of the streets, homelessness and 30 days sober. And he just let me begin helping him." 
Arrington went on to say, "We have two main focuses, we feed people and we disciple people. Yeah, so we want to feed people to meet their immediate needs. And then we mentor people need to their overall life needs. And that includes spiritual, mental, emotional, physical, financial. Originally, it was just called the food ministry. So, we would take whatever food we got from the stores, we went to the soup kitchen. But anytime there was extra, or overflow, or items that we weren't going to use, we actually would load up trucks and bring them out into the neighborhoods and give the food away. So, we ended up opening up what we call a free food market. We do that every Wednesday and Saturday at 1:30 It's literally like a farmers' market. But no one pays." 
Arrington says that February and March are just tight for giving of anything and everything.
Right now, the need is great and if you can look in your pantry see what is in there that has been sitting for six months or more and please consider cleaning out that pantry and donate to Lighthouse Ministeries. All your donation will go to people in the valley who are in need. Bring that food to the lighthouse at 14 South Columbia Street and they will help unload it and carry it in. 
Arrington says, "everybody's welcome all the time, every time no matter who they are without any expectation demand." 
You can help today.