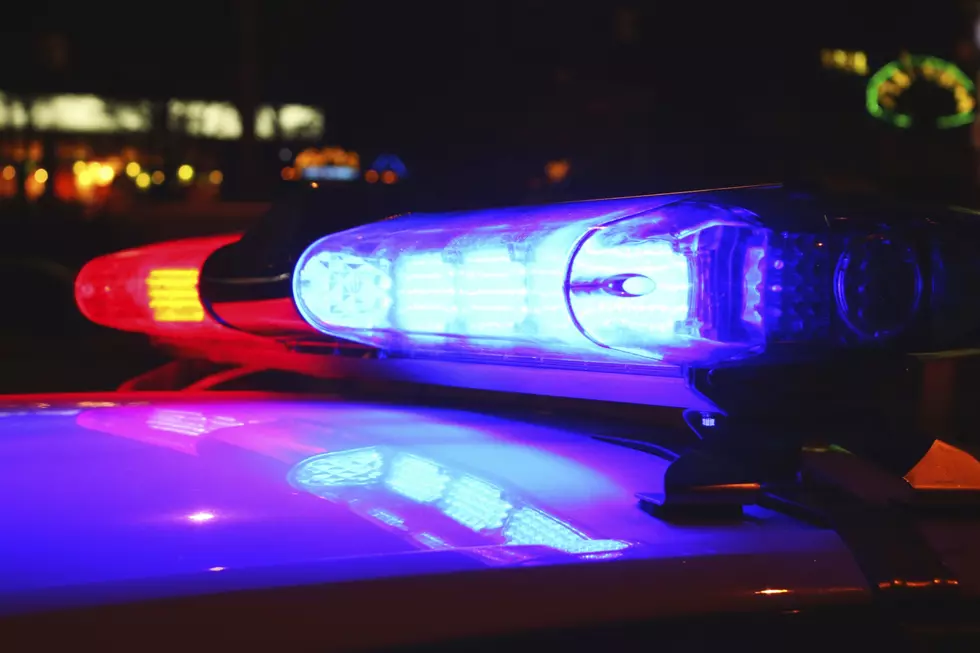 Man Dies In Rollover Accident Near Ellensburg
Alex_Schmidt
A 22-year-old man is dead following a single-vehicle accident east of Ellensburg late Sunday night.
The Kittitas County Sheriff's Office says deputies responded to the crash on Naneum Road at around 11 p.m.
Upon arrival, they discovered a wrecked pickup truck that had apparently rolled multiple times, as well as the victim, Timothy Tostenson of Ellensburg, ejected from the vehicle and deceased at the scene.
Investigators say it does not appear that anyone was in the truck with Tostenson at the time of the accident.
The cause of the crash is still under investigation.