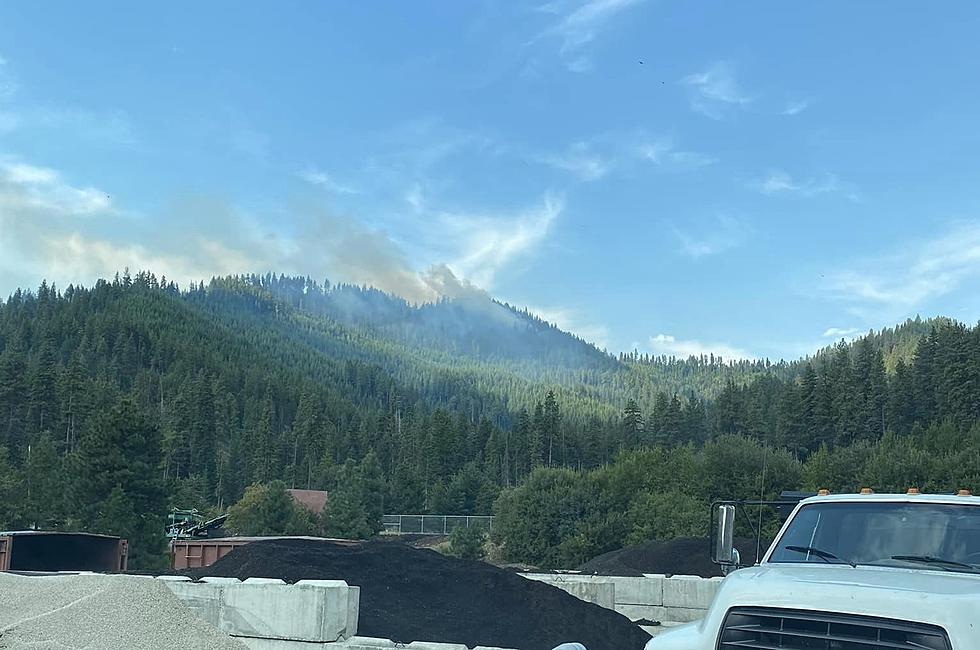 New Lightning Sparked Fires Near Winton, Coles Corner
Image: Aug 29th, Lake Wenatchee Fire & Rescue facebook
Lake Wenatchee Fire & Rescue is reporting two new lightning caused fires as of Tuesday morning have been spotted near Winton and Coles Corner.
Size estimates are not available.
The fire on a ridge above the Winton mill is burning on forest service land.
A second fire visible from the Coles Corner area is on south Natapoc Ridge on Department of Natural Resource protected land.
LWFR reported no structures are currently threatened but Chelan County Emergency Management has issued LEVEL 1 (Be Alert) notifications in the Natapoc and Coles Corner area shortly after 1pm Tuesday.
A Red Flag warning is posted until 6pm for winds to 40 mph in the region.