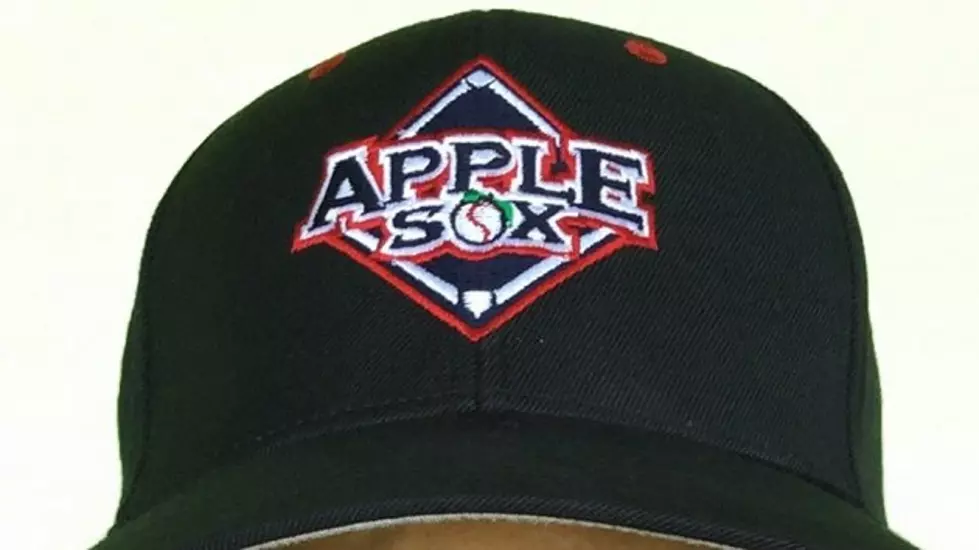 Victoria Grabs WCL Playoff Series Opener in Wenatchee
The Wenatchee AppleSox fell behind, 0-1, in the North Division Series with a 6-2 loss to the Victoria HarbourCats on Tuesday night at Paul Thomas Sr. Stadium.
Jadon Williamson tossed 7.1 innings out of the bullpen but Wenatchee could not overcome giving up three runs in the top of the first. The incoming junior at Lewis-Clark State College struck out five, walked one and only allowed five hits out of the bullpen after entering with two outs in the first inning.
Victoria took an early lead thanks to a three-spot in the first inning and never looked back, cashing in on two walks, two hit by pitches, an error and an infield single. They added two more runs in the fifth thanks in part to two AppleSox errors and then scored a final run in the ninth on three walks and a wild pitch.
Frankie Carney reached base in each of his first three plate appearances with two singles and a walk and finished 2-for-4 while also stealing second in the fifth. Carson Ohland singled twice and scored in the sixth while Sebastian David recorded hits in his final two at-bats to finish 2-for-4. The AppleSox were 27-6 in the regular season when out-hitting opponent but their 8-6 difference on Tuesday was not enough.
The AppleSox had two opportunities to potentially change the momentum of the game but could not. An inning-ending double play with runners at first and third in the bottom of the first failed to get the AppleSox on the board after one full inning. Brandham Ponce singled in a run in the third inning with the bases loaded but Carney was thrown out at home on a perfect relay while trying to give Ponce a 2-RBI single and cut the deficit to one.
The AppleSox must win on Wednesday night to continue their season and force a winner-take-all Game 3. Game 2 is at 6:35 p.m. at Royal Athletic Park and can be found on applesox.com/listen-live.