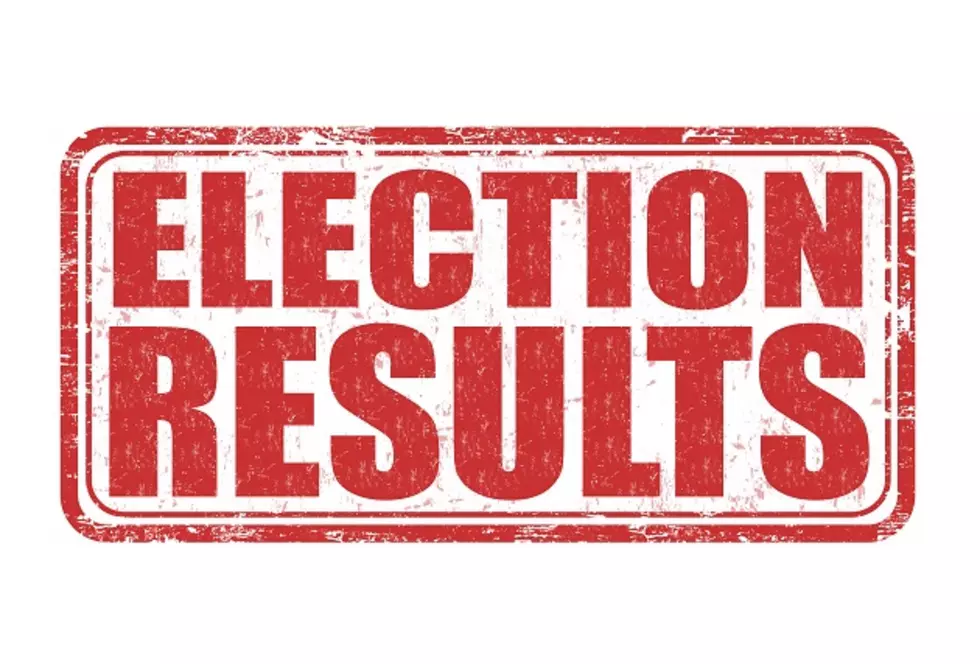 Wenatchee School Board Race Tightens, Thursday Election Updates
file image
Chelan County Election result update as of Thursday, Nov. 9th
Current Wenatchee City Council member Mike Poirier has maintained a convincing margin over Bryan Campbell in Wenatchee's race for Mayor. Poirier leads with 61% of the updated vote and appears on his way to election as Wenatchee's next Mayor.
Wenatchee School board president Maria Iniguez's lead over opponent Randy Smith has been cut in half and slipped to a 40 vote cushion. Iniguez was leading by 78 votes Tuesday night.
In the other contested Mayoral races in Chelan County, Erin McArdle still leads incumbent Bob Goedde by 60 votes in the race for Mayor in Lake Chelan.
Leavenworth Mayor Carl Florea has extended his margin over Richard Brinkman who trailed Florea by just 47 votes on Tuesday.  Florea now has just under 59% of the the updated tally and appears to be headed to another term.
The Chelan Hospital District Commissioner District #1 race now has a new leader.  Len England is now leading incumbent Mary Signorelli by 39 votes, erasing an eight vote deficit on Tuesday night
Chelan County's next update is not until Monday Nov. 20th
ALL CHELAN COUNTY UPDATED RESULTS 
Douglas County's updated results as of Thursday, Nov. 9th
East Wenatchee updates show the City Council Position #2 race has narrowed between  Harry Raab and Ken Arnold.  Raab leads by18 votes  after  Arnold closed the gap by 6 votes from Tuesday's preliminary results
Incumbent Jill Thompson is still trailing Lloyd Smith by over 20 points in the race for Waterville Mayor.
Douglas County results will be updated Wednesday at 4pm