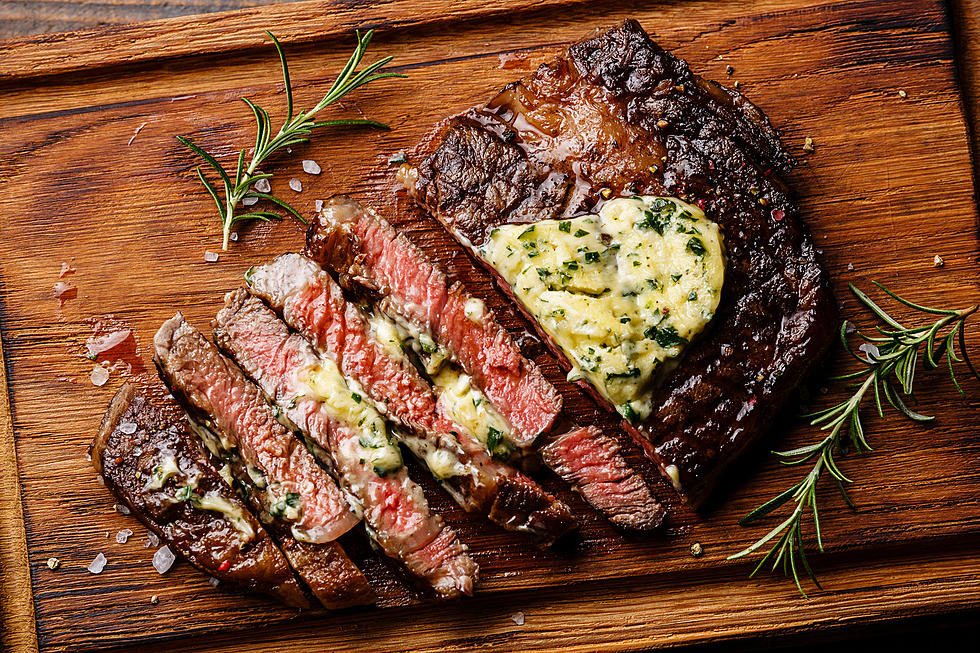 You Need to Roadtrip & Try Washington State's Best Steakhouse
Lisovskaya
Before we unveil the shiny trophy for Washington State's Best Steakhouse, lets unveil the three best steakhouses in the Wenatchee Valley, according to TripAdvisor:
Windmill - This longtime establishment changed ownership about 10 years ago and never lost a beat. If the Mashed.com crew came here, they might very well have awarded the state's best steakhouse to the Windmill. I've been here and will happily go back again!
Buzz Inn Steakhouse (Wenatchee) - I've had their breakfast (which was really good) and need to try the steak that Wenatchee Valley residents love!
Buzz Inn Steakhouse & Casino (East Wenatchee) - This is obviously the second Buzz Inn on the list and if you ask East Wenatchee regulars, it's the best Buzz Inn in our valley. I mean you can't go wrong with either Buzz Inn. The steak, the food and the fun. Keep people coming back happy and hungry.
Mashed.com released their "Best Steakhouses in All 50 States"
Their pick for Washington State is here in the 509 area code. Churchill's Steakhouse in downtown Spokane.
Every since Churchill's opened its doors in 2007, it's had rave reviews. Mashed gushed: 
No matter what you order — from the Braised Beef Tips with Mushroom Risotto to the Stuffed Free Range Chicken with Herbes de Provence — you won't be disappointed. -Mashed.com
Churchill's Steakhouse is centrally located between the downtown skyscrapers of Spokane and the I-90 freeway on Post Street. Reservations for a table setting is highly recommended. This well loved restaurant is usually busy with locals happily eating their tender, delicious, cooked steak just the way they like it.
Wanna try something amazing? Try Churchill's Steakhouse, 165 S. Post Street in Spokane.
The 2 hour and 43 minute drive from the Wenatchee Valley will be worth every drop of gas. 
Info sources: Mashed.com, TripAdvisor.com
Crockpot Steak Carnitas
If you are looking for a delicious meal that you can set and forget before you head out to work, check out this recipe for Steak Carnitas that you can make in a crockpot.