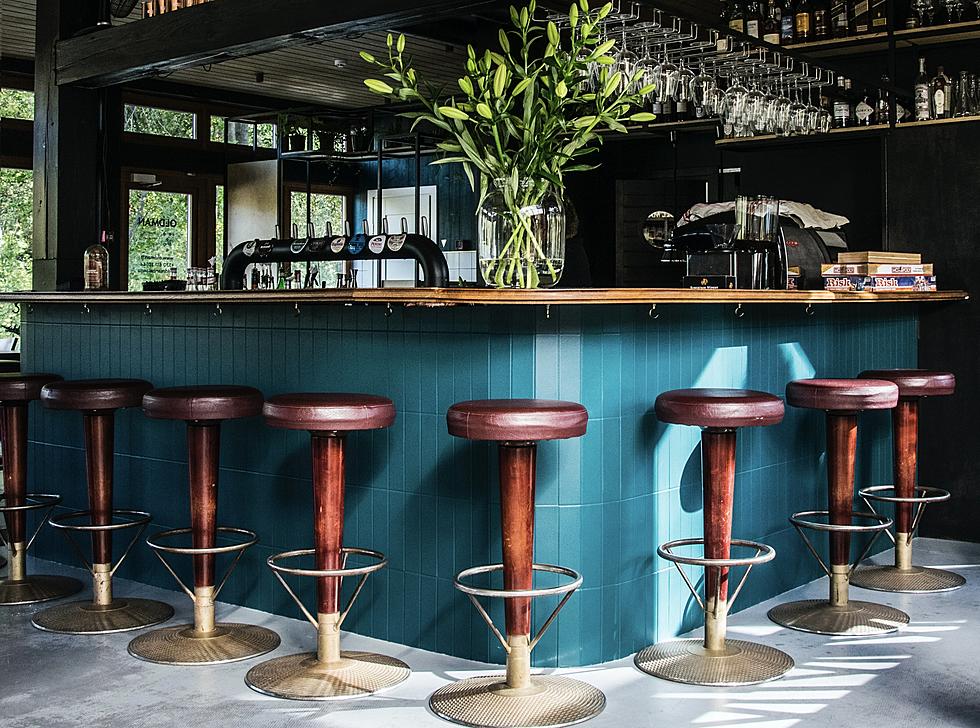 TOP 5 BARS IN WENATCHEE: Are They Your Favorites?
Unsplash Photo: Michal Mancewicz
TOP 5 BARS IN WENATCHEE: Are They Your Favorites? 
I recently wrote about my dream of starting up a tiki bar here in Wenatchee, wondering if a tiki bar could actually be successful. Could we successfully compete with the other bars around town. So I had to find out what people thought of some of the local bars. Talk with people, and of course checking out the ratings of these places. So here are the top 5 bars…according to Yep reviews.
RIVERHOUSE CIGAR BAR at 527 N Piere St, Wenatchee: Wait a minute. This is a cigar bar. Yeah. And that's their angle. Everybody's gotta have something different. And they not only found their niche', people love going here.
NORWOOD WINE BAR at 23 S Wenatchee Ave, Wenatchee: Again, it's about being slightly different than just being a bar. And they know their wines and cider!
THE 108 at 108 N Wenatchee Ave, Wenatchee: What a great location in the heart of downtown Wenatchee. Not just a place to go to because you love it, but if you are hangin' and shopping, that's where ya go.
THE TAPROOM BY HELLBENT BREWING in the Pybus Public Market, Wenatchee: Come Spring in Summer, this place is gonna be hoppin' (no pun intended) because of it's outdoor seating with a bit of a view near the river.
 SADDLE ROCK PUB + BREWERY at 25 N Wenatchee Ave, Wenatchee: This is in the back of the Grand Central Building. Although a pub, it's family friendly with bench style seating outdoors in the alley. And families rave about the pizza. 
Sure there are other places you've been to that may be on your top 5 list. We'd love to hear about them. In fact, when we asked about favorite bars, others mentioned were Wally's Tavern and Riverside Pub. And there were even votes for places like Applebee's and Red Robin.
The great thing about these places that keep regulars coming back is not just the food and lovely adult beverages, but the local folks that own, run, and serve. And if you've found a place you really enjoy, where when you walk in they know you by name…you can't get any better than that.
10 Great Sports Bars In The Tri-Cities
These are 10 of the best sports bars in the Tri-Cities, according to reviews from Google, Yelp, and our own editorial judgment.